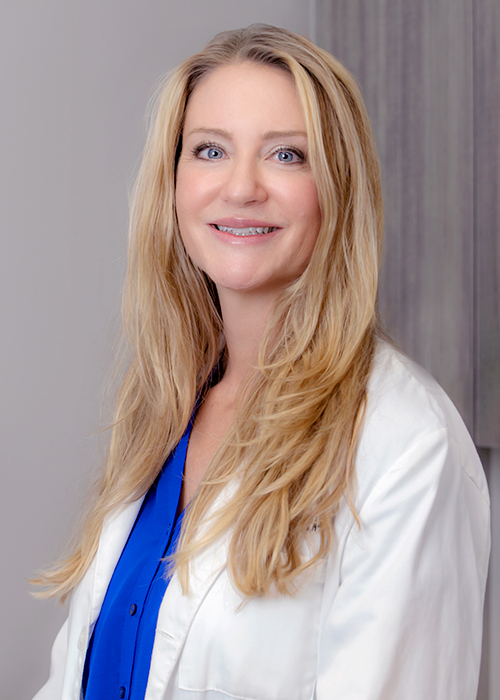 Amanda Webb is a nationally certified Physician Assistant with a master's degree from Seton Hill University and is a member of the Colorado Academy of PA's. She believes the mind-body connection is a very important aspect of health and encourages her patients to take an active role in their health and well-being to reach their health goals.
She has over 10 years clinical experience in a variety of fields: Primary Care, Young Adult Care, Aesthetic fillers, Urgent Care, and Sports Medicine. Her love of medicine stems from a sports injury in high school where a Physician Assistant helped her through recovery. At UCLA, she was able to help the student health population by guiding, teaching, and empowering students through their own health issues journey.
Amanda's leisure time is spent in the outdoors enjoying nature, spending time with her family, doing power flow yoga, and listening to music on her spin bike.