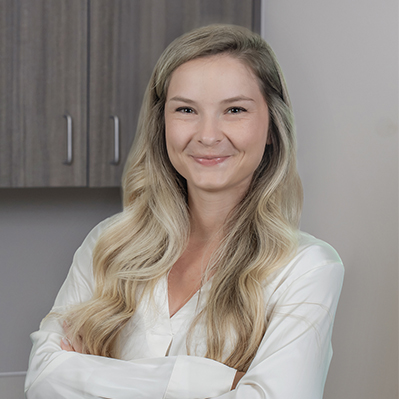 Kate Kinne, PA-C,
Kate Kinne, PA-C, is a nationally certified Physician Assistant from Santa Fe, New Mexico. She received her Masters degree from the University of Bridgeport PA Institute in Connecticut. Additionally, she also holds a Bachelors of Science degree in Human Nutrition from Metropolitan State University of Denver. She is passionate about nutrition and believes this is a key aspect in our medical toolbox.
Kate is dedicated to providing individualized care that empowers patients to reach their own specific health goals. She loves teaching and strives to create a safe environment for patients to ask questions and feel heard. She prioritizes preventative health, nutrition, and mental health to support overall well-being and encourages patients to be proactive about their health.
In her free time she enjoys being creative with various art projects and jewelry making, reading, and learning new artistic skills and techniques. She also enjoys being outside and active with her husband and their 2 dogs, Ivy and June Bug.